Social Activities
Tuesday 21th
At 20.30h there will be a visit to a colla castellera Xiquets de Tarragona. A castell is a human tower built traditionally in festivals at many locations within Catalonia. At these festivals, several colles castelleres or teams often succeed in building and dismantling a tower's structure. It is situated about 15 minutes by foot from Campus Catalunya (map).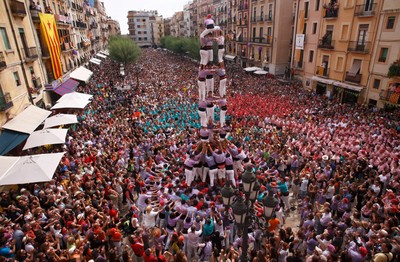 Wednesday 22th
On the afternoon 17.30h there will a guided visit to Tarragona city. In Roman times, the city was named Tarraco and was capital of the province of Hispania Tarraconensis. The Roman ruins of Tarraco have been designated a world heritage site by Unesco. We will start the visit at Portal del Roser. It is situated about 8 minutes by foot from Campus Catalunya (map) .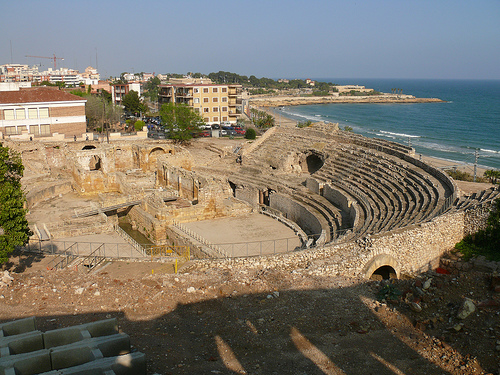 Thursday 23th (Diada de Sant Jordi)
The main event is the exchange of gifts between sweethearts, loved ones and colleagues. Historically, men gave women roses, and women gave men a book to celebrate the occasion — "a rose for love and a book forever." In modern times, the mutual exchange of books is also customary. Great occasion to walk around and enjoy the atmosphere of happiness.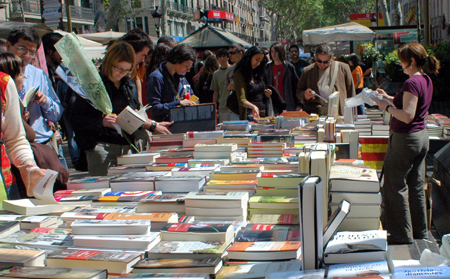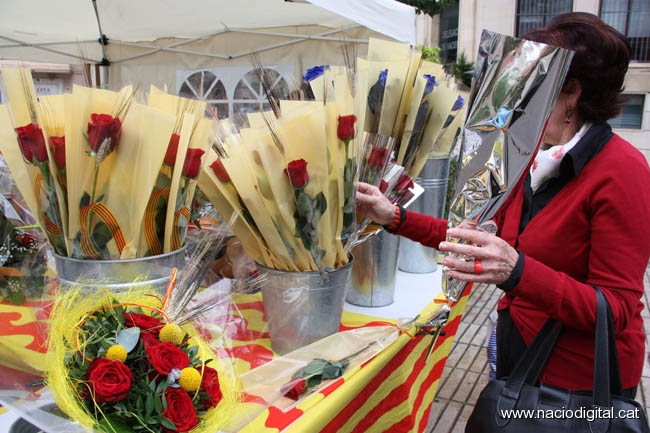 At 20.30h there will be Official Dinner of the Conference: The dinner will take place at Mas Roselló restaurant around 20.30h. The restaurant is located in Tarragona at 20min walking from Rambla nova (map).
You could find more touristic information of Tarragona in the following link.